Welcome to Dakhla Evasion: kitesurfing camp in Morocco
The Dakhla Evasion hotel lies between the sea and desert on the Dakhla lagoon. You'll have an awe-inspiring experience surrounded by staggering scenery in this boardsports paradise. Live it up at this kitesurfing camp in Dakhla, the perfect playground for kitesurfers and surfers of all abilities.
The beach hotel, great food, lively bar, horse riding centre, spa, gym, conference room and water sports centre make the Dakhla Evasion Hotel Club a bubbly haven that you'll love. Whether you're on asports holiday with familyfriends, a loved one or on your own, it's a lovely and peaceful place where you can unwind, get together, chat and experience magic without a care in the world during your stay at Dakhla Evasion, your kitesurfing camp in Dakhla, Morocco!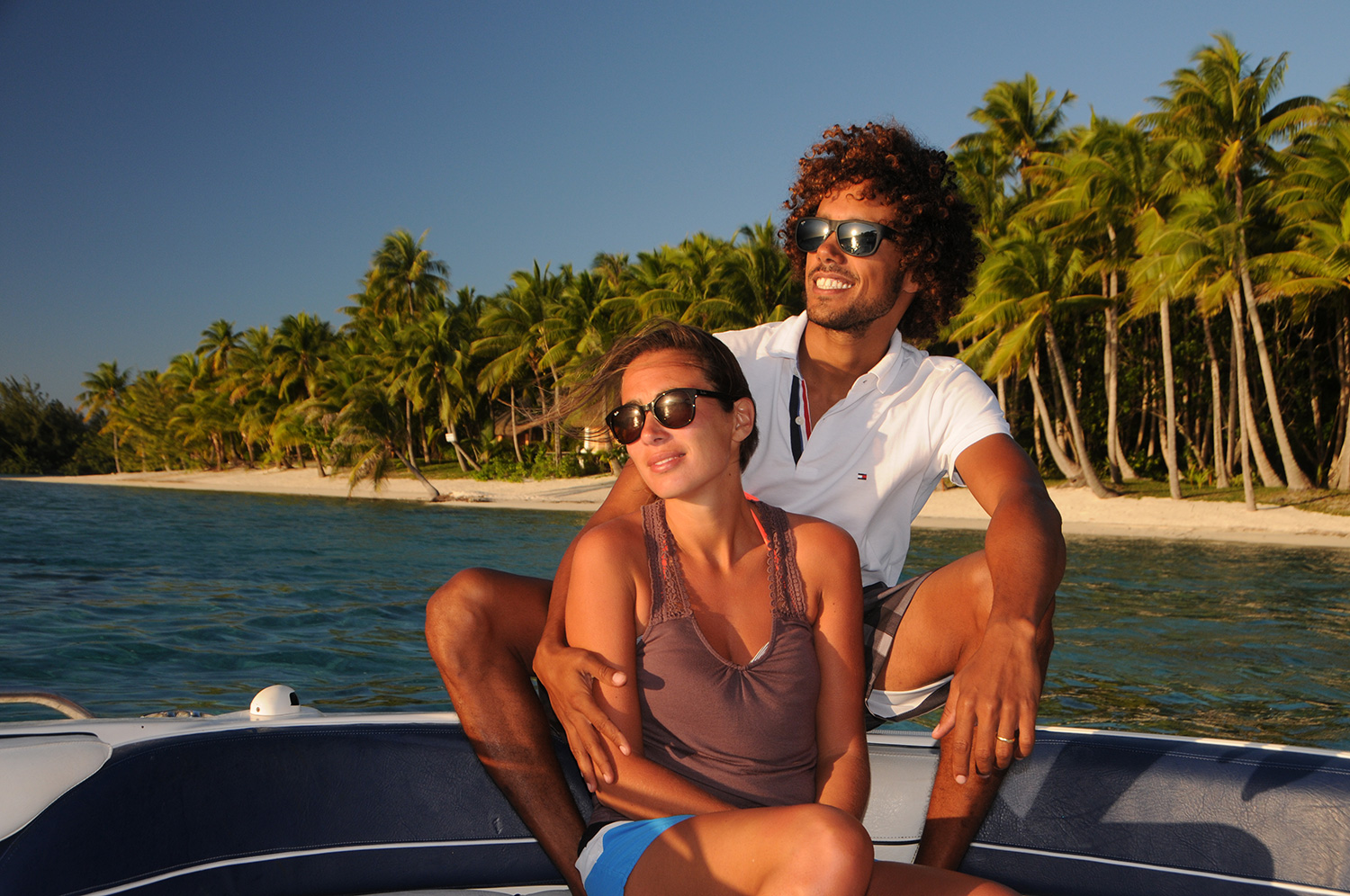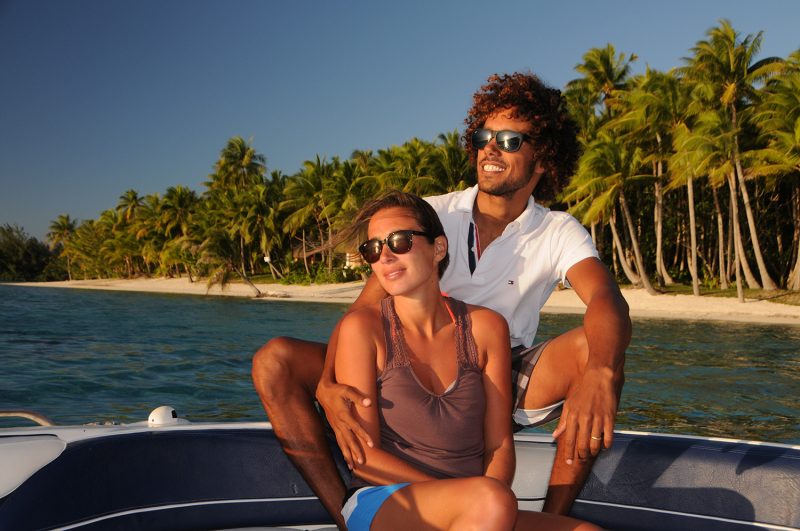 About us
No-one could have guessed that this French optician from Angers would set up a kitesurfing camp in Dakhla in the Moroccan
desert. What made her do it? Her love for kitesurfing… and love full stop! Love is what made Caroline and her husband Ghali begin
the adventure of opening a hotel for kitesurfing trip in Dakhla. Their shared love for kitesurfing and surfing is what fuelled this
project. Dakhla Evasion hasn't stopped growing since opening 8 years ago and has managed to make its mark in the kitesurfing
world because of their drive to move forward and lead from the front. The architecture, bungalow interiors, choice of materials…
every last detail has been designed to suit the environment perfectly. The rooms all have a dash of Eastern flair and Moroccan
magic in their designs. They love tasty little dishes from home and abroad and make a point of serving you food that's good quality,
healthy and balanced. They're passing their love for fitness and boardsports to their 3 boys and will be delighted to join you
on your thrilling sessions. Whether you're into surfing, kitesurfing or holidays in the great outdoors, they'll do their utmost to
make you happy.
Wing F-ONE's new gear collection has arrived. You can now practice kite foil in Dakhla Evasion. With the best ...
KITESURF RESORT IN MOROCCO
PK 27, Dakhla 73000
Transport
The airport is served by Royal Air Maroc
(via Agadir, Casablanca)
Transavia direct flight from Paris to Dakhla.
Air Arabia Maroc for domestic flights at competitive prices
Binter for flights from Las Palmas (Canary Islands) to Dakhla