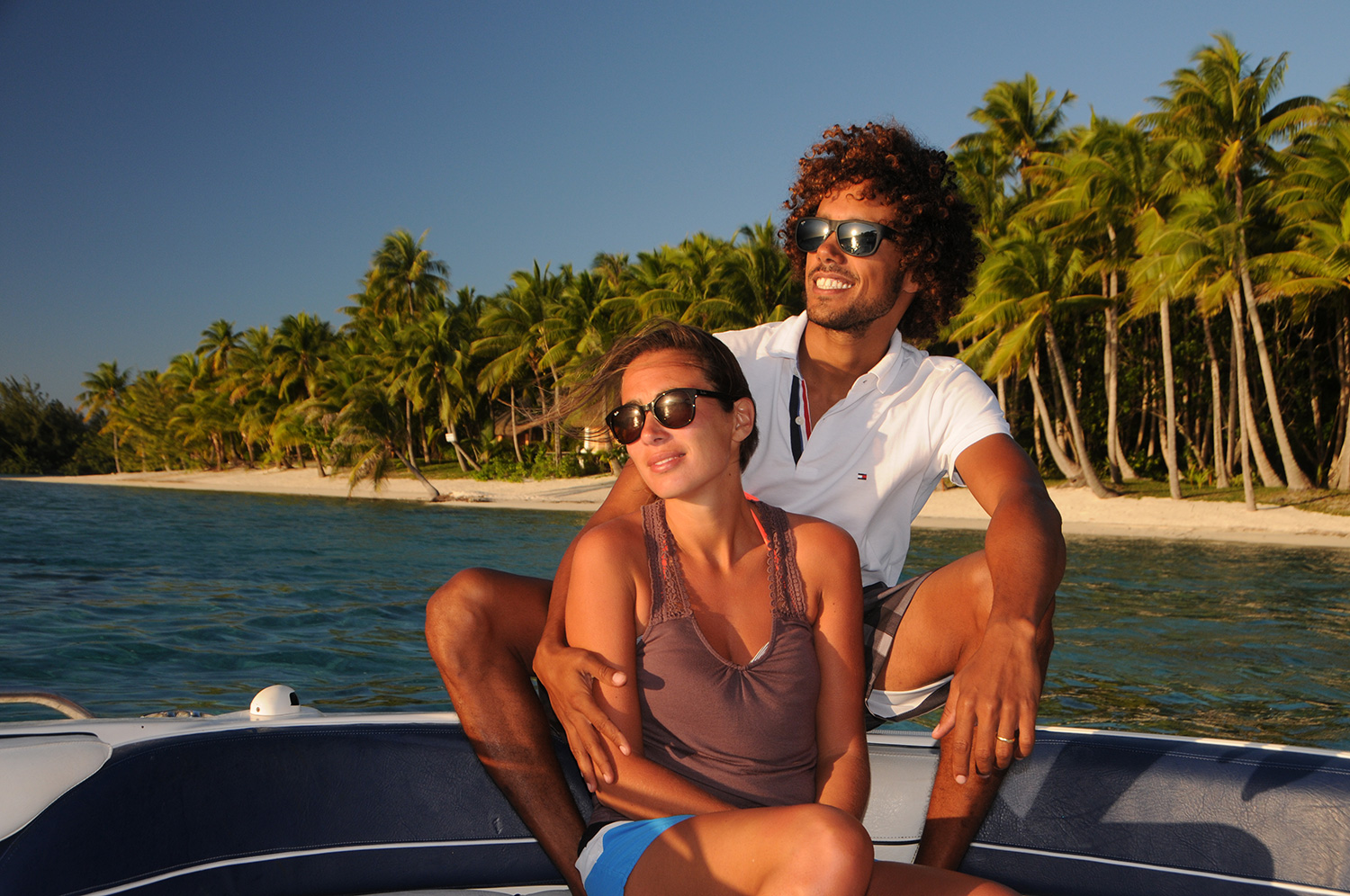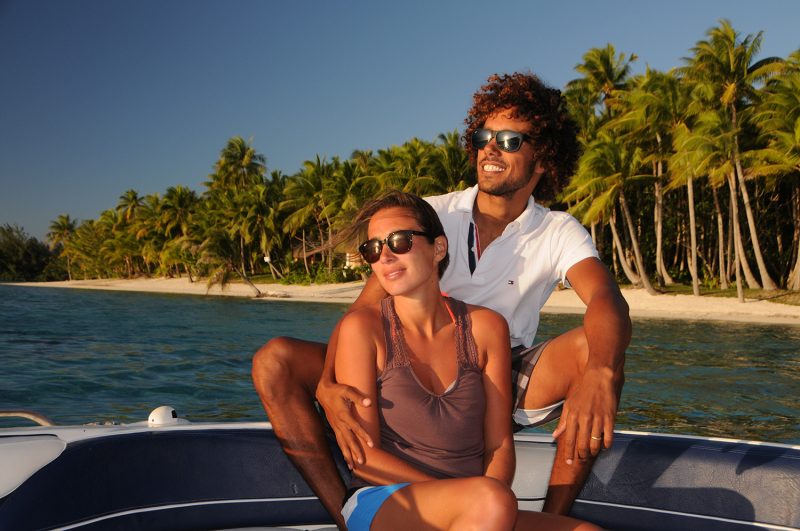 Our story
Who would have said that this optician from Angers (France) will start and manage a kitesurf camp in Dakhla, in the Moroccan desert. Her passion for kitesurf and her passion in general motivated Caroline and her husband Ghali to open this hotel exclusive to kitesurf tourism in Dakhla. Their common passion for kitesurf and surf led them to this project. Since its creation 8 years ago, Dakhla Evasion doesn't stop growing and developed its popularity in the world of kitesurf thanks to their determination to move forward. The architectural style, the decoration and the material for the bungalows have been chosen to be better integrated in the environment. Each room's decoration has an oriental touch and the Moroccan atmosphere. Thanks to their passion for world cuisines, they are offering you high quality healthy and balanced dishes. They are have two boys who have been grown with the passion for sports and sliding. This helps them share their best sessions with you. They would do their best for surf, kitesurf and outdoor holidays lovers.
KITESURF RESORT & KITESURFING SCHOOL IN DAKHLA, MOROCCO
When it comes to talk about Dakhla Bay, there is no lack of terms and superlatives. It has an unique bay and ecosystem, a rare beauty scenery, a temperate climate, a popular location worldwide for its water sports, its abundant waters and its sunlight which is very suitable for agriculture.
Located between the ocean, the lagoon and the desert, far from the crowded back and forth of our modern world, Dakhla is an ancient Spanish colony known as Villa Cisnéros. It's a town where times goes differently.
It is located at the end of a peninsula 40-km long and 30-km form the Cancer tropic, as Hawaii and Havana.

HORSE RIDING

BOAT TRIP

TRIPS

SPA

SWIMMING-POOL