The change of scenery will make your holiday unforgettable.
Dakhla Evasion allows you to practice horse riding. You can choose from several kind of walks, which will allow you to get familiar to the 3 paces : walk, trot and canter. Riding close to the ocean and the dessert with give you a feeling of freedom, which will make you live a great moment. Horse riding will let you discover the deserted beaches on the Atlantic Coast.
We can adapt your horse rides to your level, from beginners to advanced. The rides are available to all kinds of users. No pre-training is required.
You will be accompanied by experts of horse riding who will insure you safe rides.
Our horses
Our stable include nine well cared for horses Arab-Barbs.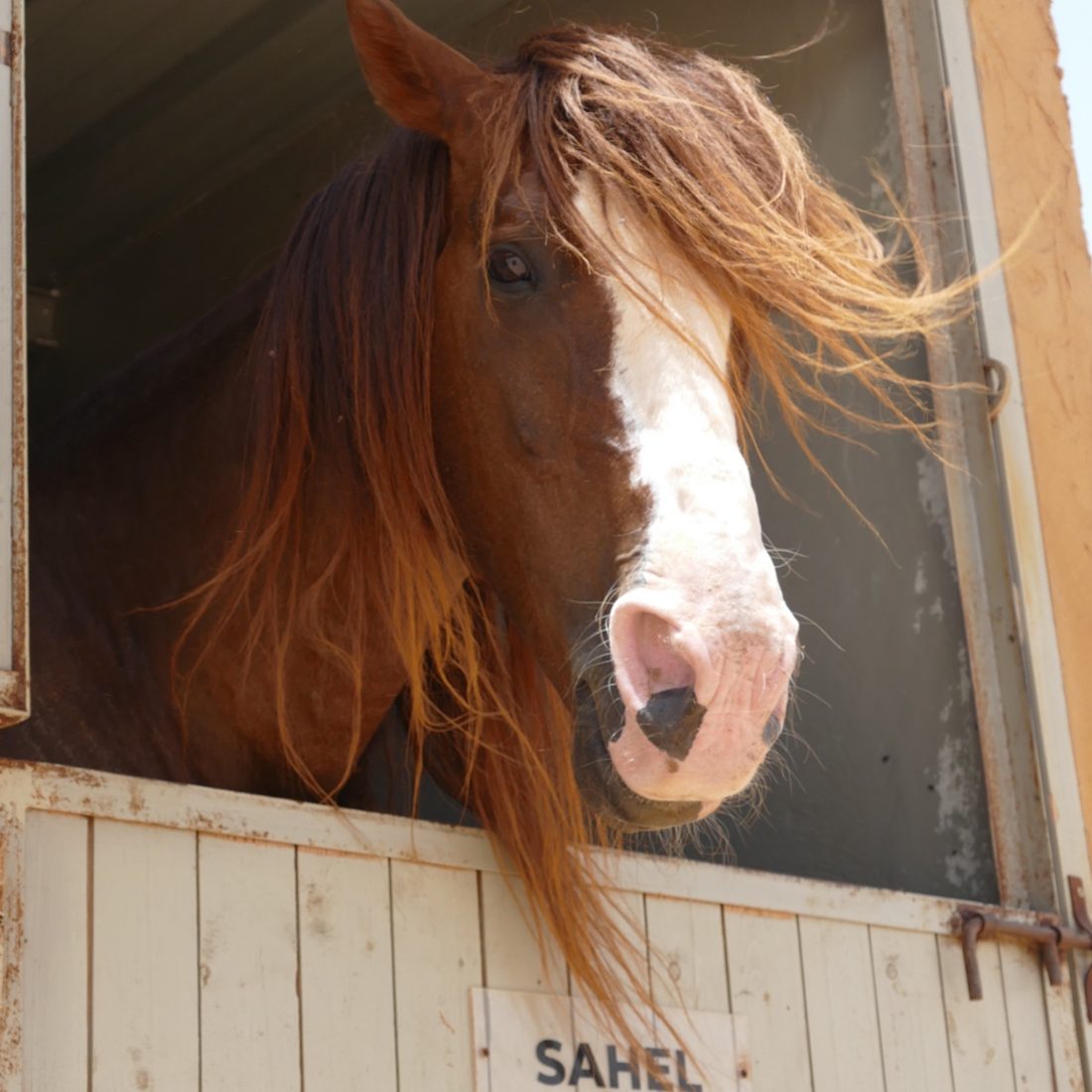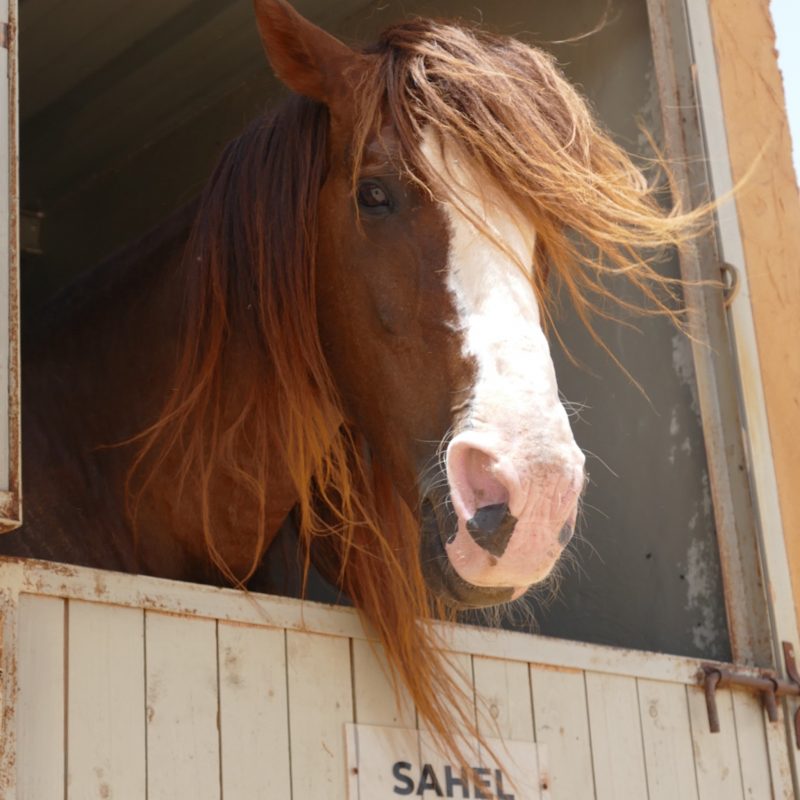 SAHEL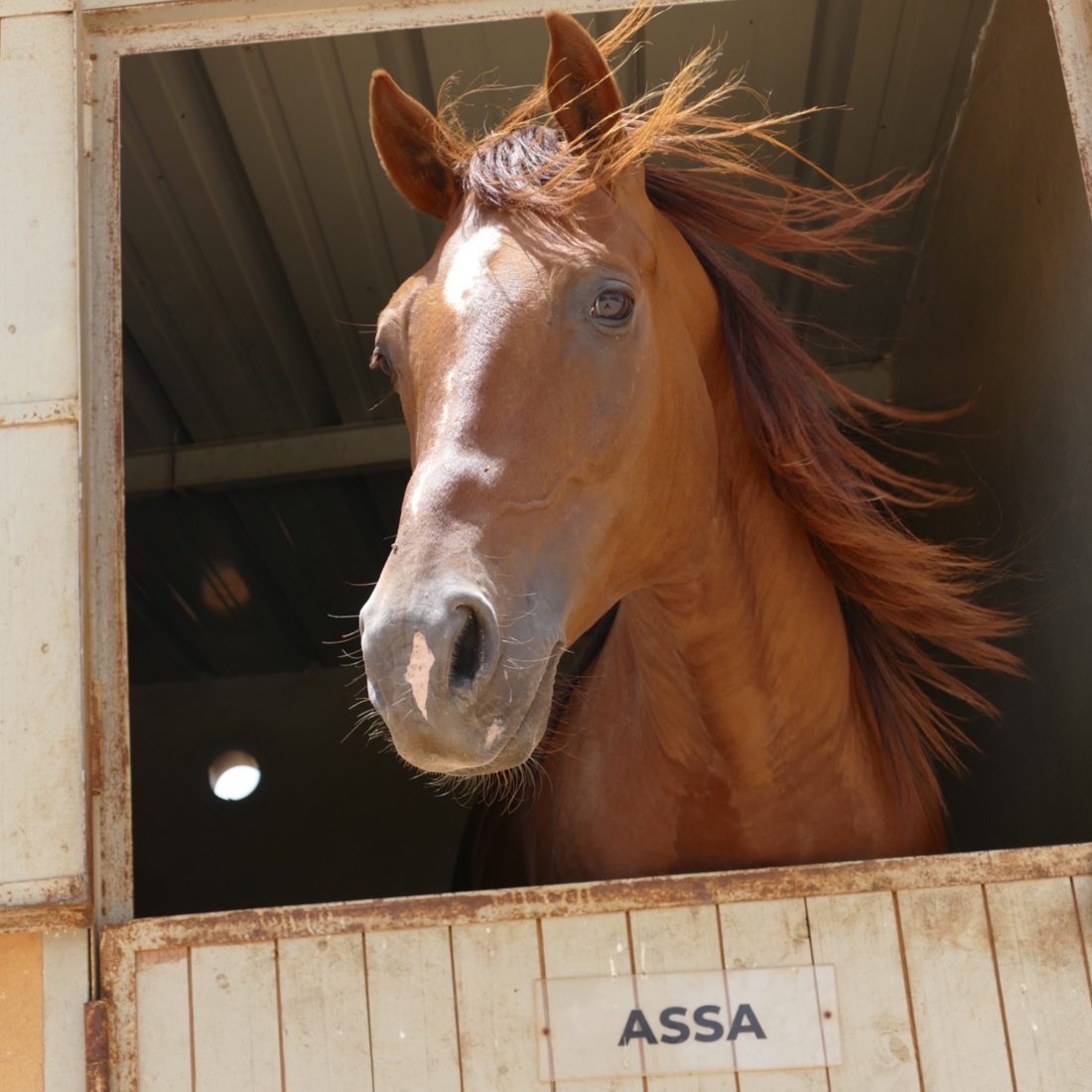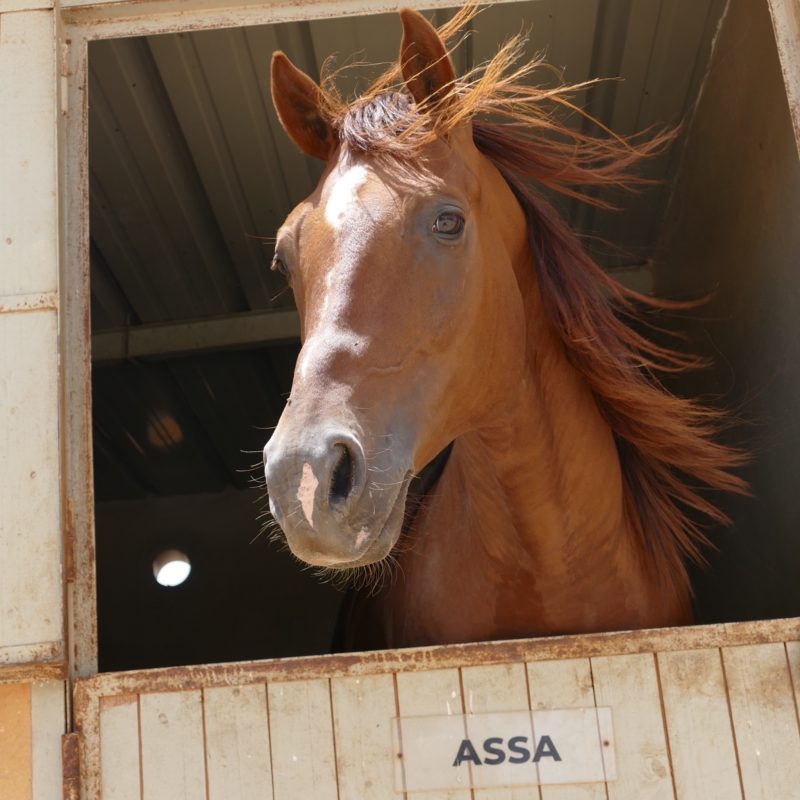 ASSAD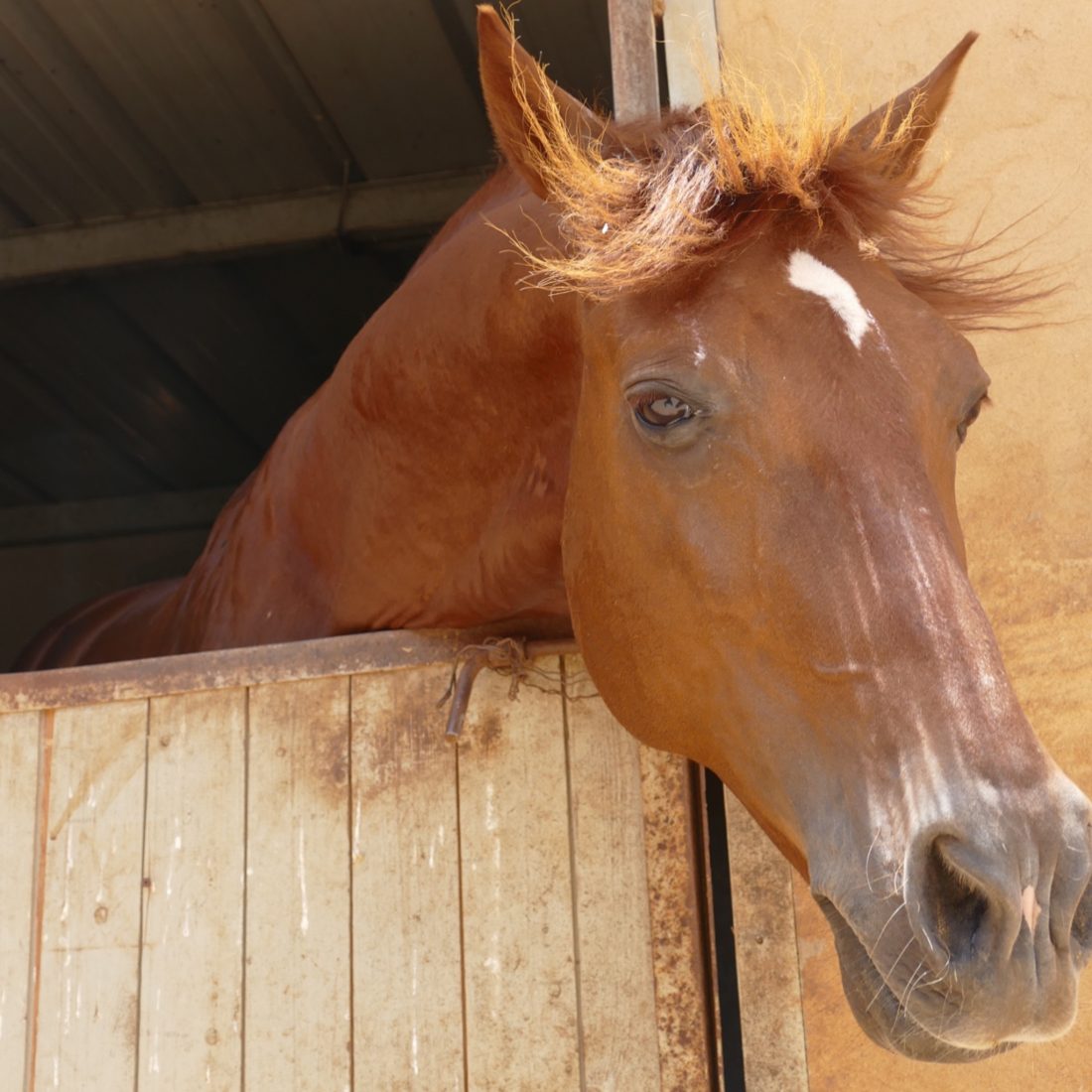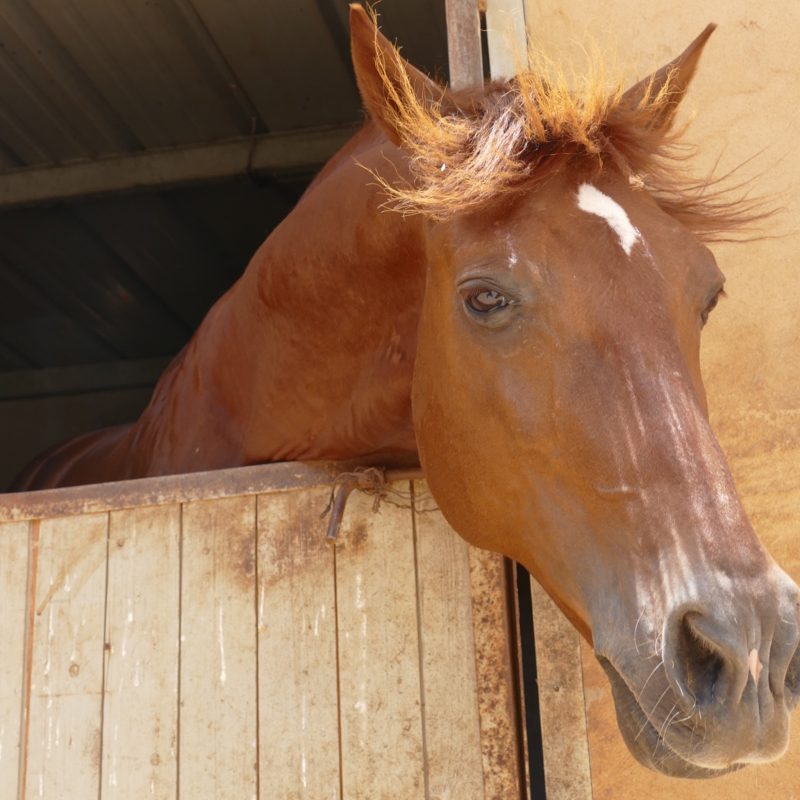 TOUTOUCH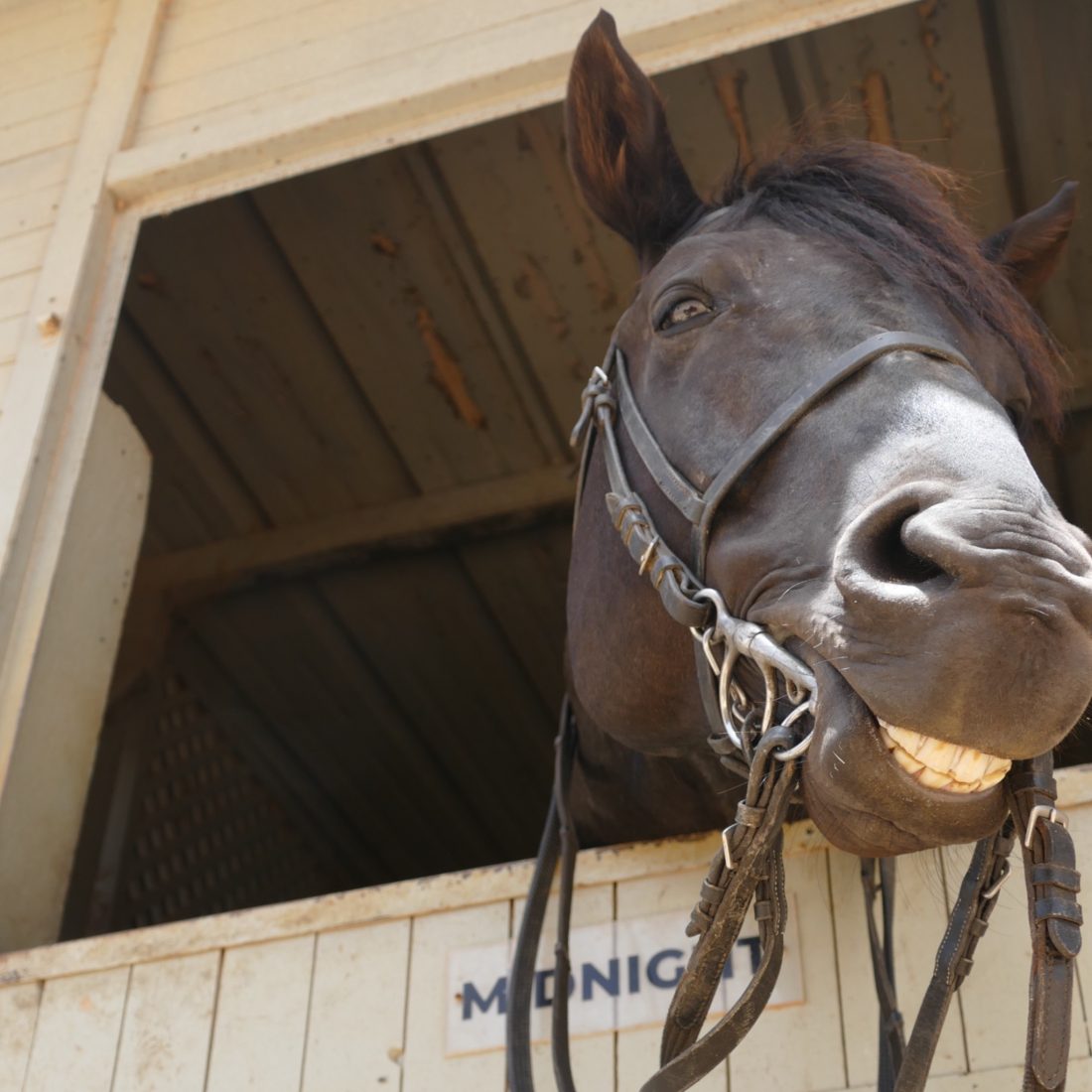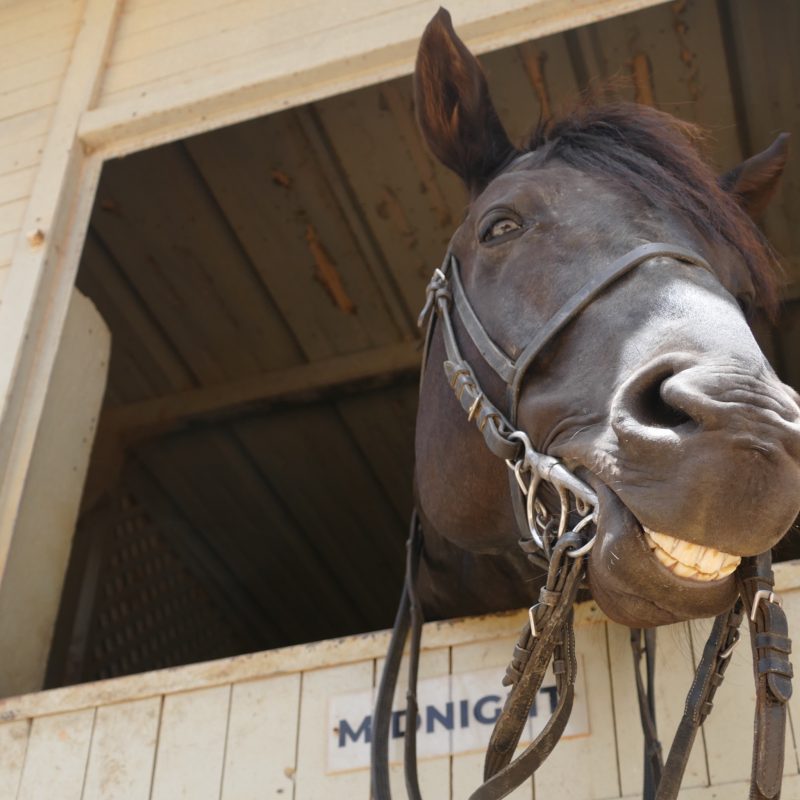 MIDNIGHT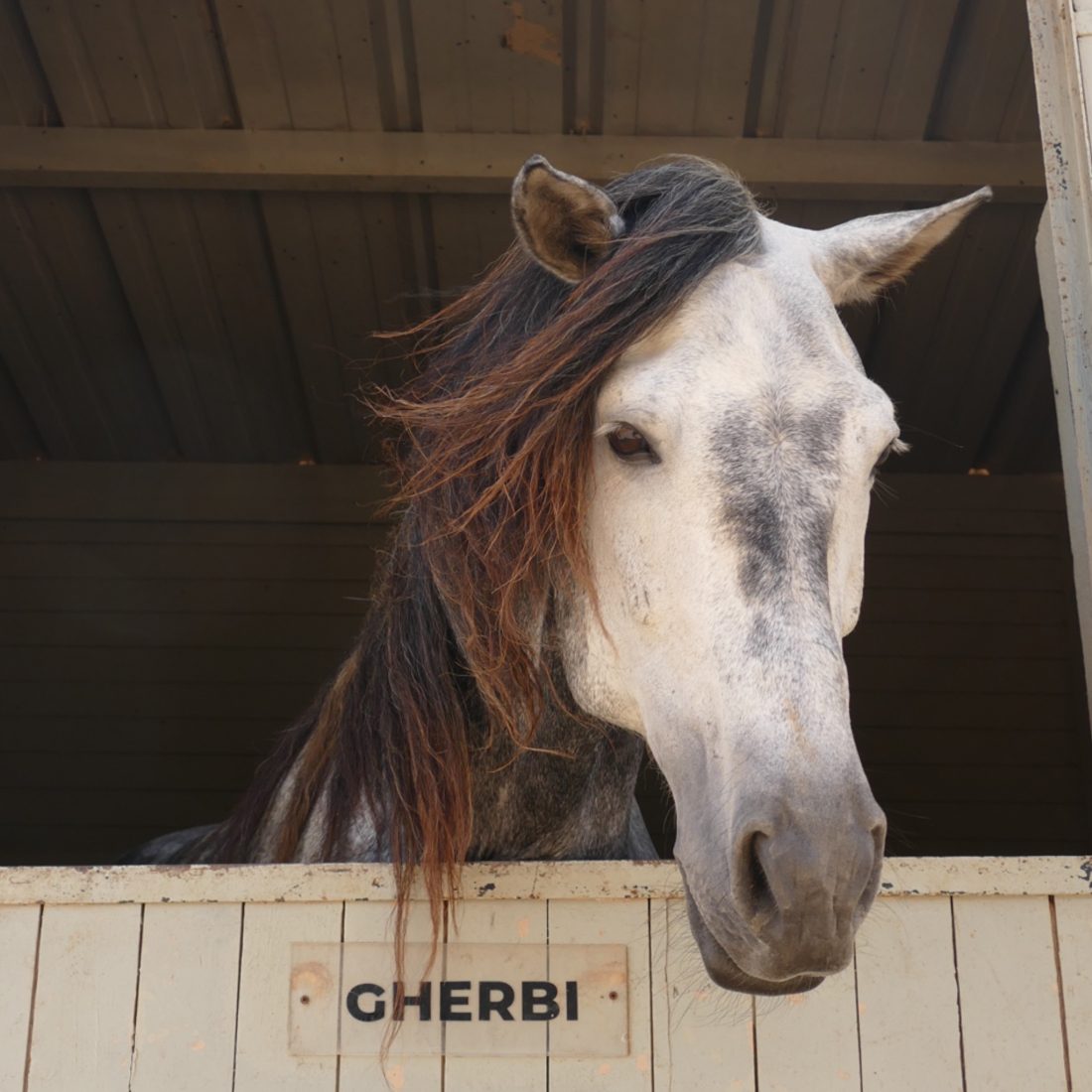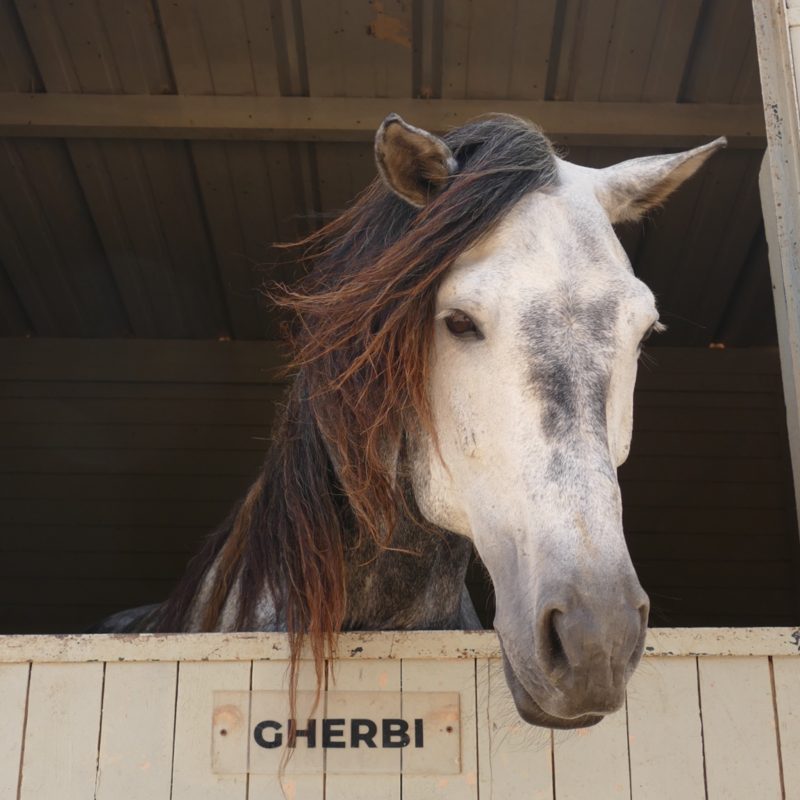 GHERBI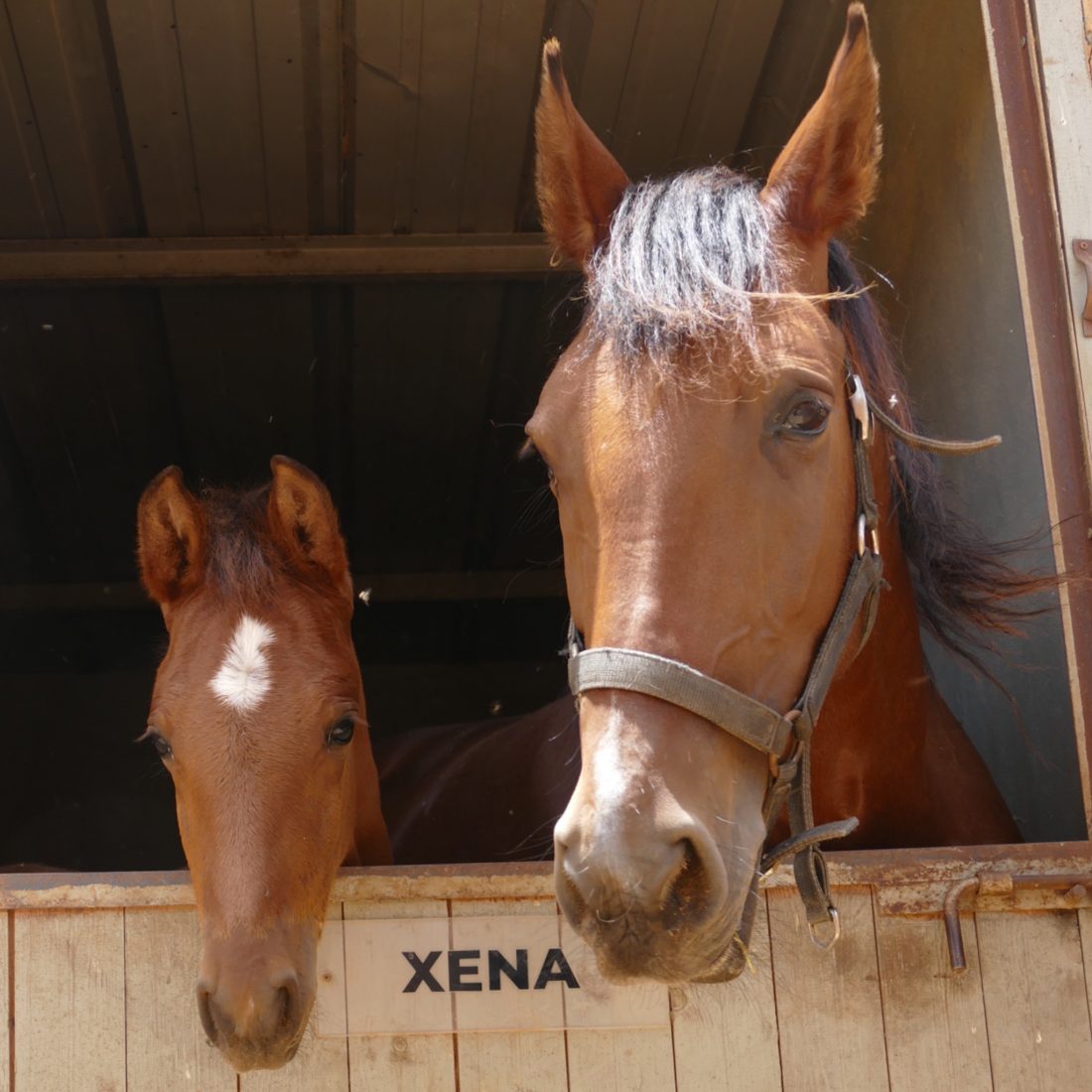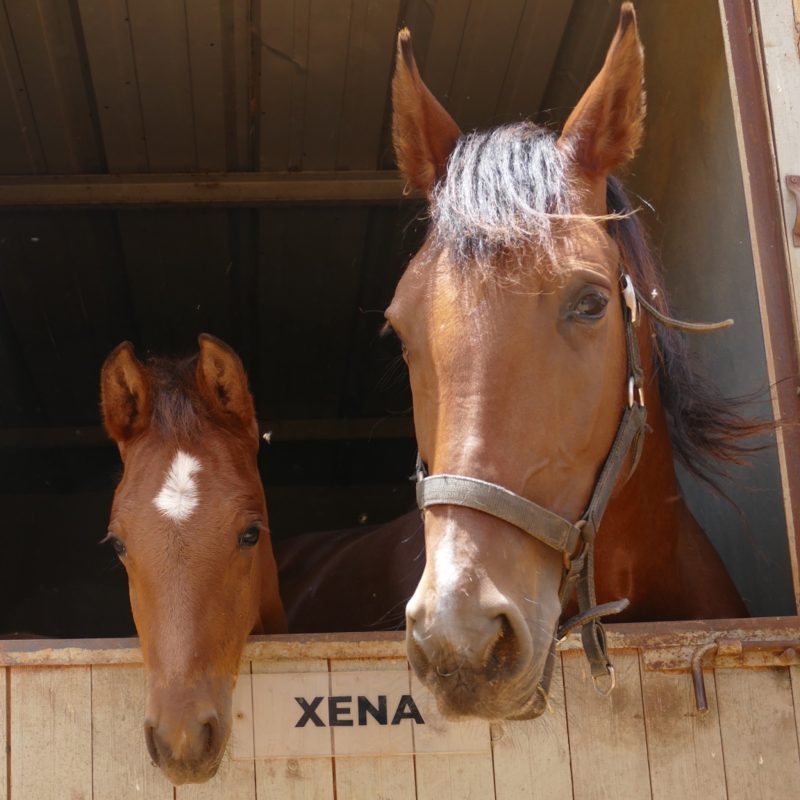 RIO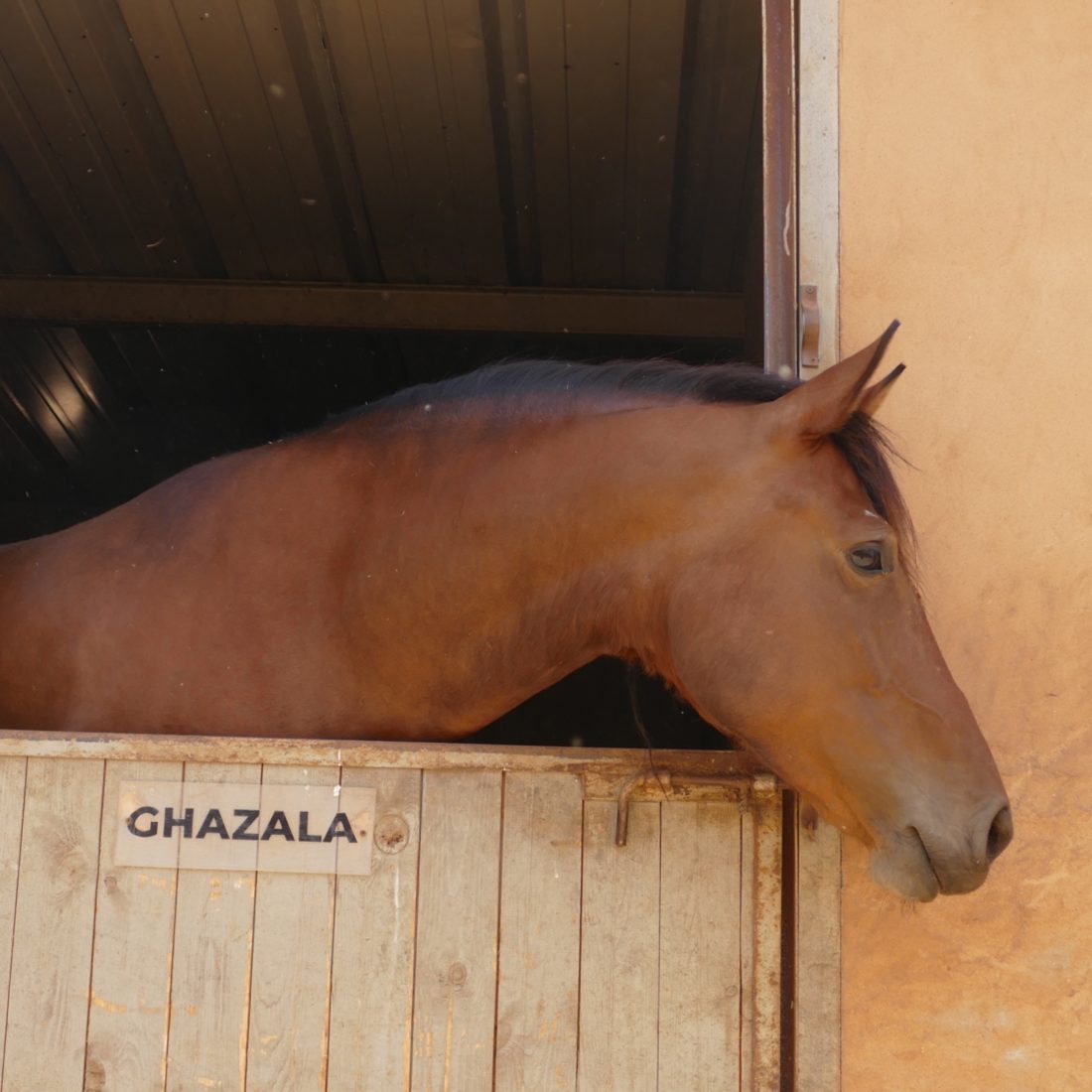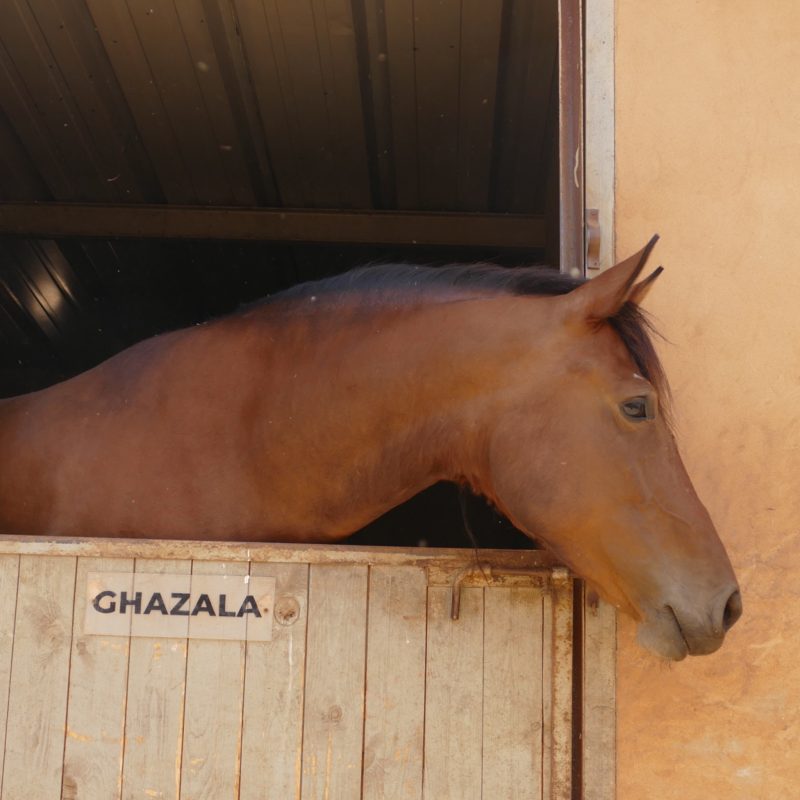 GHAZALA
Reservation policy
Reservation at the hotel reception
Rules of the ride upon reservation
All minors must be accompanied by a responsible adult
The equestrian center cannot be held responsible for accidents which are due to recklessness or a personal error of the rider.
Terms of cancelation
Except in cases of force majeure or medical problems, the client cannot cancel the outing within 24 hours before said outing.
In case of cancellation on your part for accident, illness leading to the interruption of the hike, it must be justified by a certificate issued by a medical authority: all of the deposit will be retained.
Cancellation on your part, less than 24 hours before departure, or in case of no-show at the start, or in case of abandonment during the hike: The full amount of the service will be retained.
In the event of force majeure, the equestrian center reserves the right to cancel the outing in the event of bad weather.